In/Outdoor Carpet
The most common uses of our low pile stock in/outdoor carpet are for decks, steps, gazebo's and boats. It is also great for dog houses and around pools. This product is made for the outdoors as it can take the water and dry quickly. Our usual stock colors are green, blue, brown, black and grey. Individual colors can run out quickly as this type of carpet is produced seasonally. Since we only bulk order 1-2 times per year, be sure to come in early to be able to buy your color choice!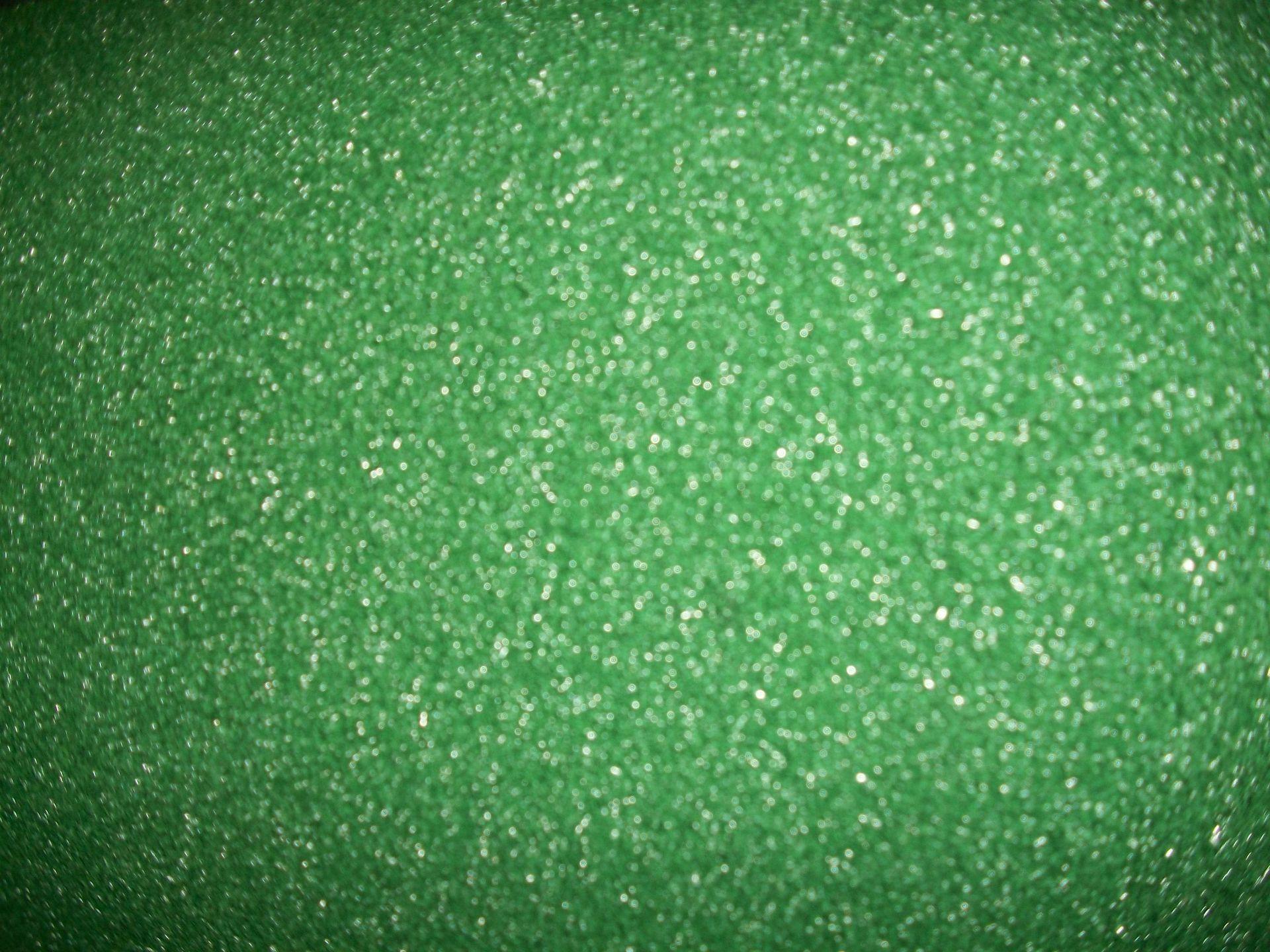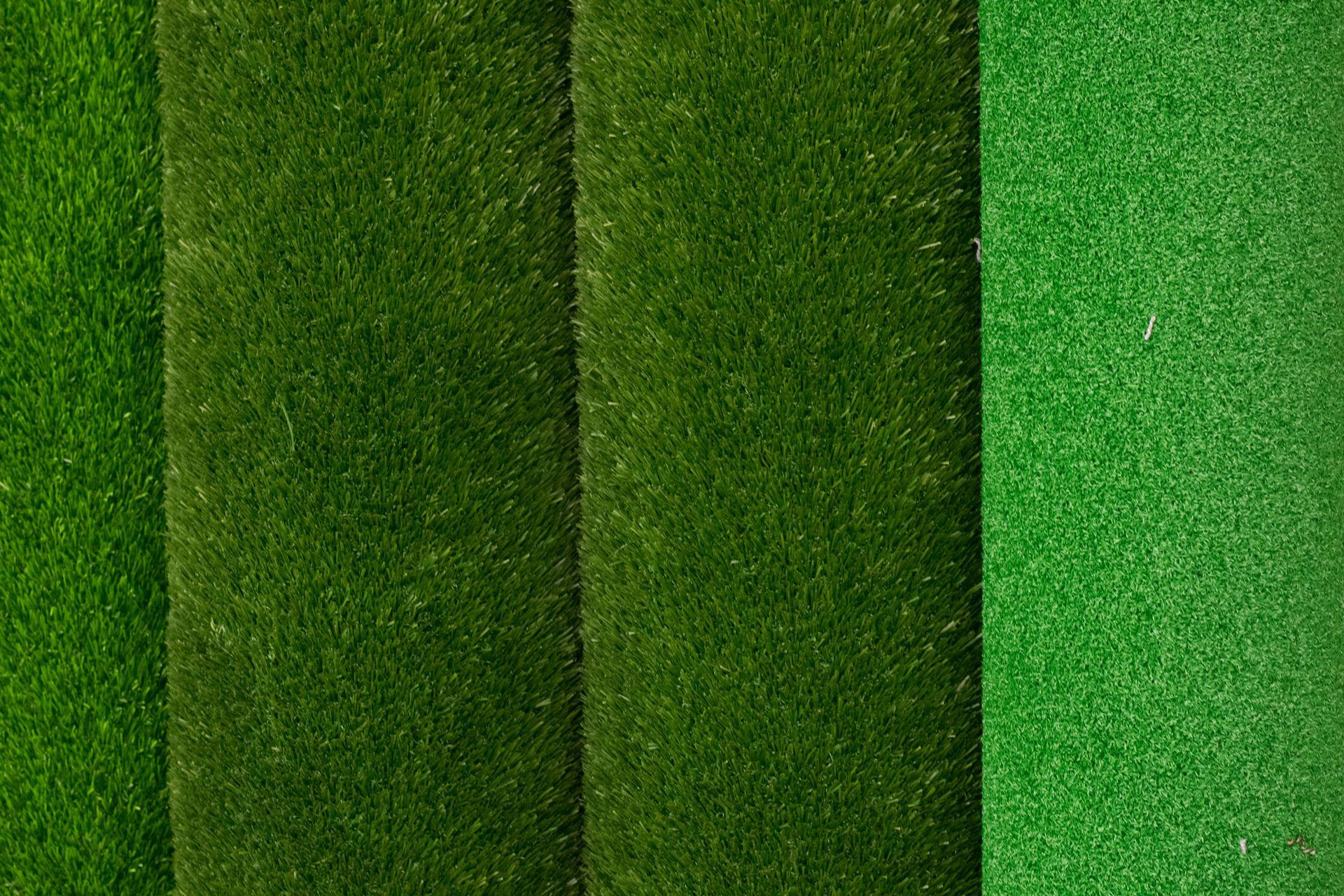 Artificial Turf
We now carry three different types of artificial turf from Shaw. Products are mostly 12 foot wide, but some are offered in 15 foot wide as well. The Performance turf comes with a padded added backing which is great for sports and exercise areas indoors. It a "Free Time" Shaw 5mm cushion, cut pile, 100% solution dyed polyethylene, 48 oz, synthetic primary backing with secondary cushion backing.
Easy care and maintenance makes turf a great alternative for many traffic areas. No more cutting the lawn, maintaining that backyard putting green or having mud all around the dog house. Make your life easier by keeping the dirt outside and yet keeping the area looking like green grass all year long.
Great uses for these new turf lines are, but not limited to:
SPORTSFIELDS
Turf is a great way to have your sports field looking great all year round; no more lawn mowing, fertilizing, or grassing trimming; our baseball turf has a cushion built making it softer for those indoor sport exercise areas;
IN/OUTDOOR EXERCISE AREAS
Your sports team may benefit using an exercise area that never turns to mud; this can be used both indoors or outdoors to suit your requirements;
OUTDOOR HOTEL OR RESTAURANT AREAS
Turf is great for the look of a lawn without the maintenance; keep your outdoor eating areas looking green, clean and relaxing ; turf is also great for areas that you don't want to put out the expense of a concrete pad but want a clean looking area for your outdoor guests;
ARTIFICIAL LAWNS
The best thing with turf is that you can look like you have the best looking lawn year round without all the expense and time of maintaining real grass; create the look of real grass under your shade, or high traffic areas that always track mud into your house;
IN/OUTDOOR PUTTING GREEN
Our low pile green turf imitates a great looking putting green that can easily be located in your own backyard; make it flat or with a slight slope to make your putting more challenging;
AROUND POOLS
Keep it soft, green and waterproof with turf; great for areas where you don't want to put concrete or want to have the look of grass over your concrete;
DOG PENS OR EXERCISE AREAS
Turf gives your dog areas the great look of grass without all the poor looking spots that a dog can make; since it is water proof you can hose any area that gets dirty; keep the dog house area that always turns to mud looking like fresh, clean green cut grass; another great use is for indoor dog exercise/sport areas that will look like the great outdoors without the maintenance or weather issues;
OUR PROFESSIONAL INSTALLATIONS
At Jim's Carpet our installers have over 25 years experience. You can be assured of a professional result. As with all our products they have a manufacturer's warranty and our one year installation warranty.
DIY
If you want to just buy our product and wish to install it yourself, we will be more than happy to answer any questions you may have.
Let's Get Started Today
Give us a call to talk to one of our flooring experts.