Jim's Carpet Warehouse stocks a large selection of commercial carpet for every business application.
We do everything from commercial hallways to casinos. As with all carpets, commercial comes in a variety of style and colours. It can come in a texture or berber style, in subtle or loud colours, and is also available in commercial carpet tile.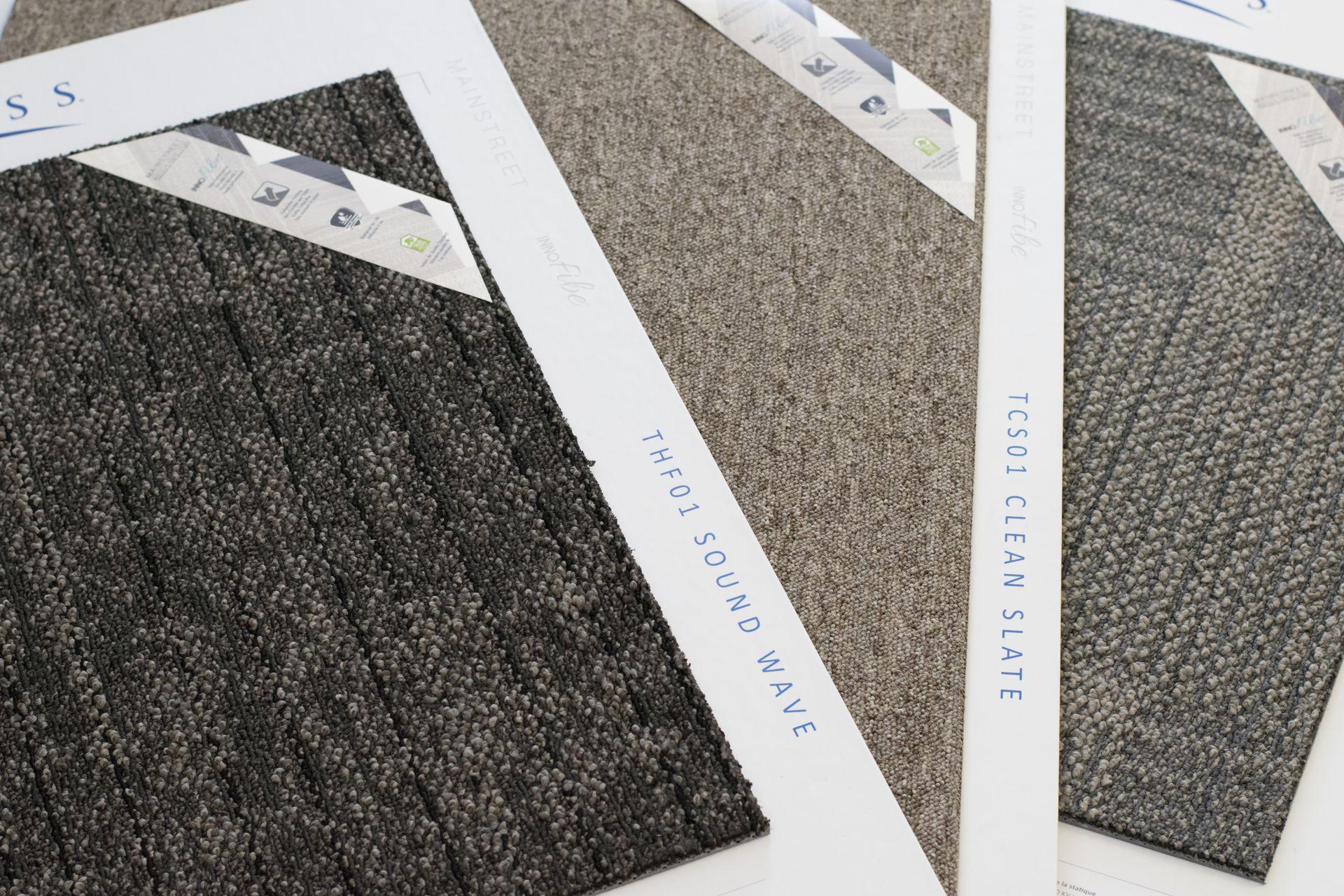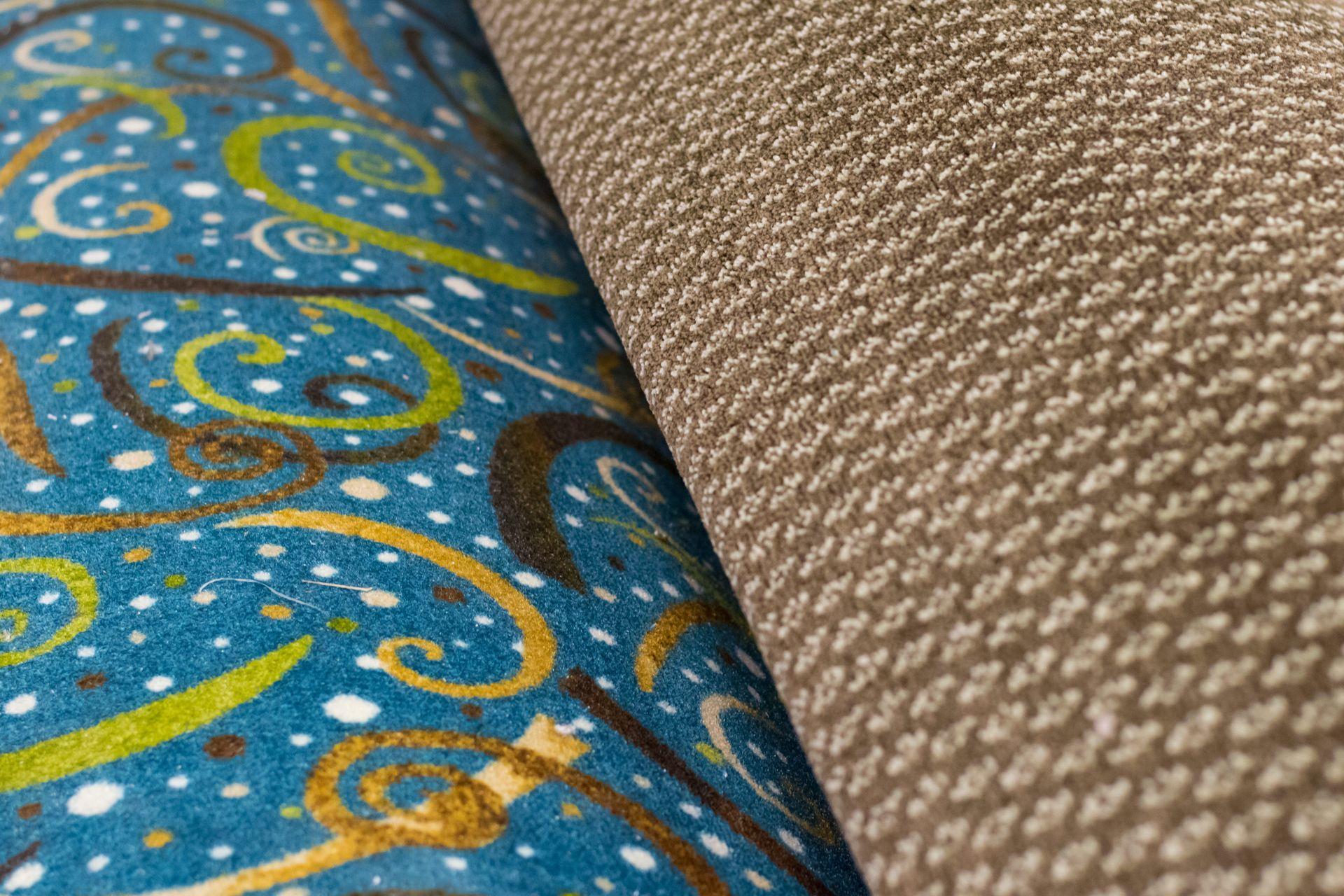 Commercial carpet can also be a good application for a residential basement as a economical choice. It is meant to be glued down and does not use pad underneath it. It is actually meant to wear better without pad. Commercial carpet can also stand a little water, so that is often why people put it in their sun porch or basements. If it gets wet you can usually wet-vac the water up and allow the carpet to dry.
Since commercial carpet is designed for high traffic applications it lasts for years and for many years in residential application. It comes in a variety pricing options to meet every economical budget.
Why would you use commercial carpet? Often people use commercial carpet for business offices, halls, sun porches, basements, rentals, casinos, apartment building hallways, stores and churches.
OUR PROFESSIONAL INSTALLATIONS
Jim's Carpet Warehouse installers have over 25 years experience installing in many applications of commercial carpet. As with all our products our suppliers offer their own product warranties and we offer a one year workmanship warranty.
DIY
If you want to just buy our product and wish to install it yourself, we will be more than happy to answer any questions you may have.
Let's Get Started Today
Give us a call to talk to one of our flooring experts.