Jim's Carpet Warehouse stocks a large inventory of many different colours and styles of residential carpet.
This includes berber, texture, frieze, shag and sculpture. Included in these we have nylon, polyester, and polypropylene makes. Although we also offer a very large selection of order-in colours and styles, many people often chose from our inventory due to the price savings. Also, since our inventory changes, due to the deals we may acquire due to the large quantity we can order, that savings is passed onto you, the customer. We like to save money and we know you like to save money too!
The different types of carpet are:
Berber
A Berber has a loop in it and is often the most costing savings choice, although there are higher and thicker priced options as well. A berber is used through out the house and most often used in bedrooms and basements due to its economical factor when doing large areas. It is not recommended where pets will be as their nails may catch on the loop and pull it.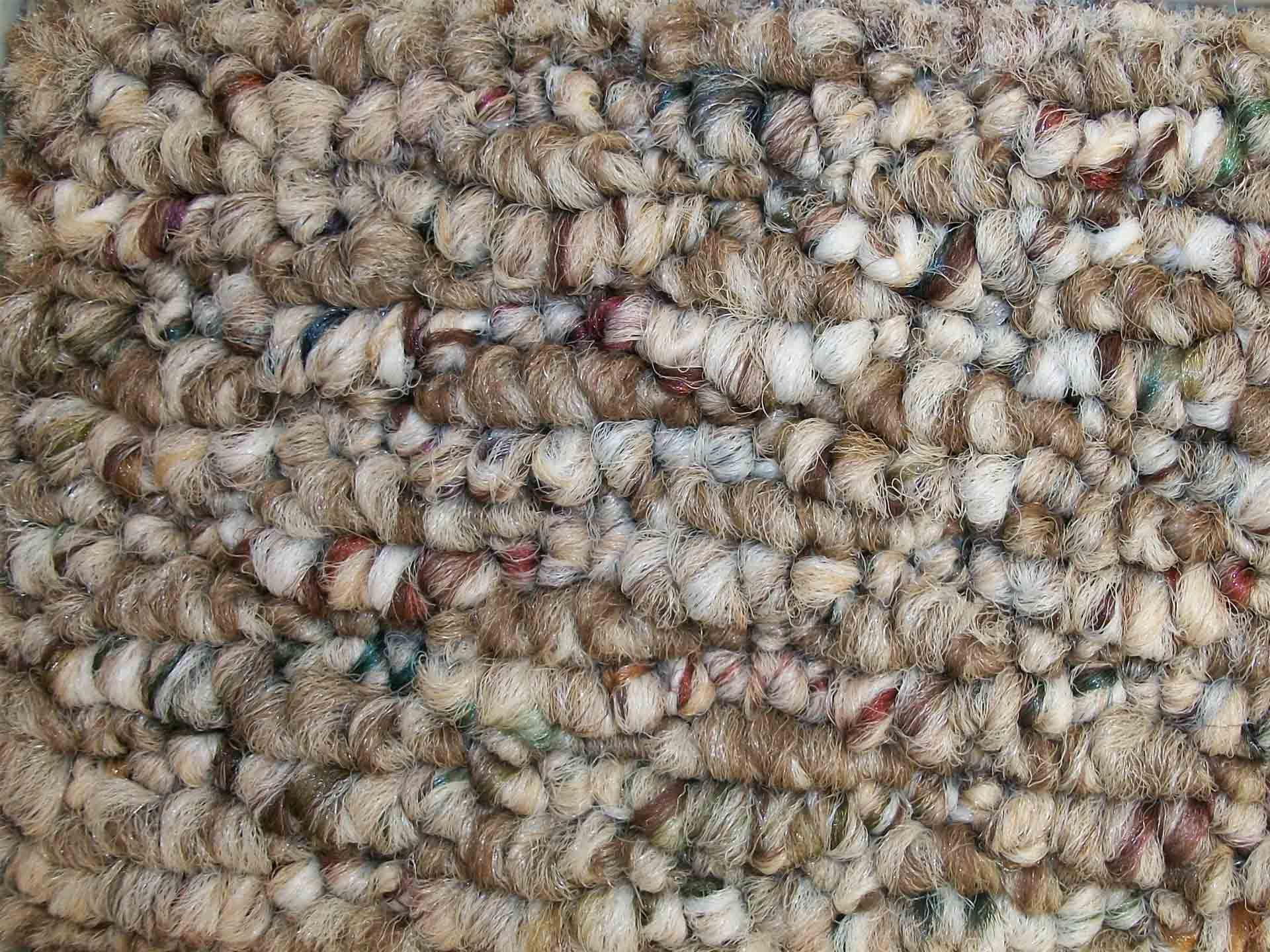 Although the loop may be cut off (without causing any runs) your vacuum cleaner's beader bar may catch the loop (you may not see it) and pull it, causing it to run, which there is no repair for. So, although berber is an economical choice it may not be suitable in all situations. Stairs with spindles don't always look as nice with a berber as a texture (plush) would look. Some berbers are designed in such a way as to show a certain pattern throughout it. They come in solid or multi-colours mixes.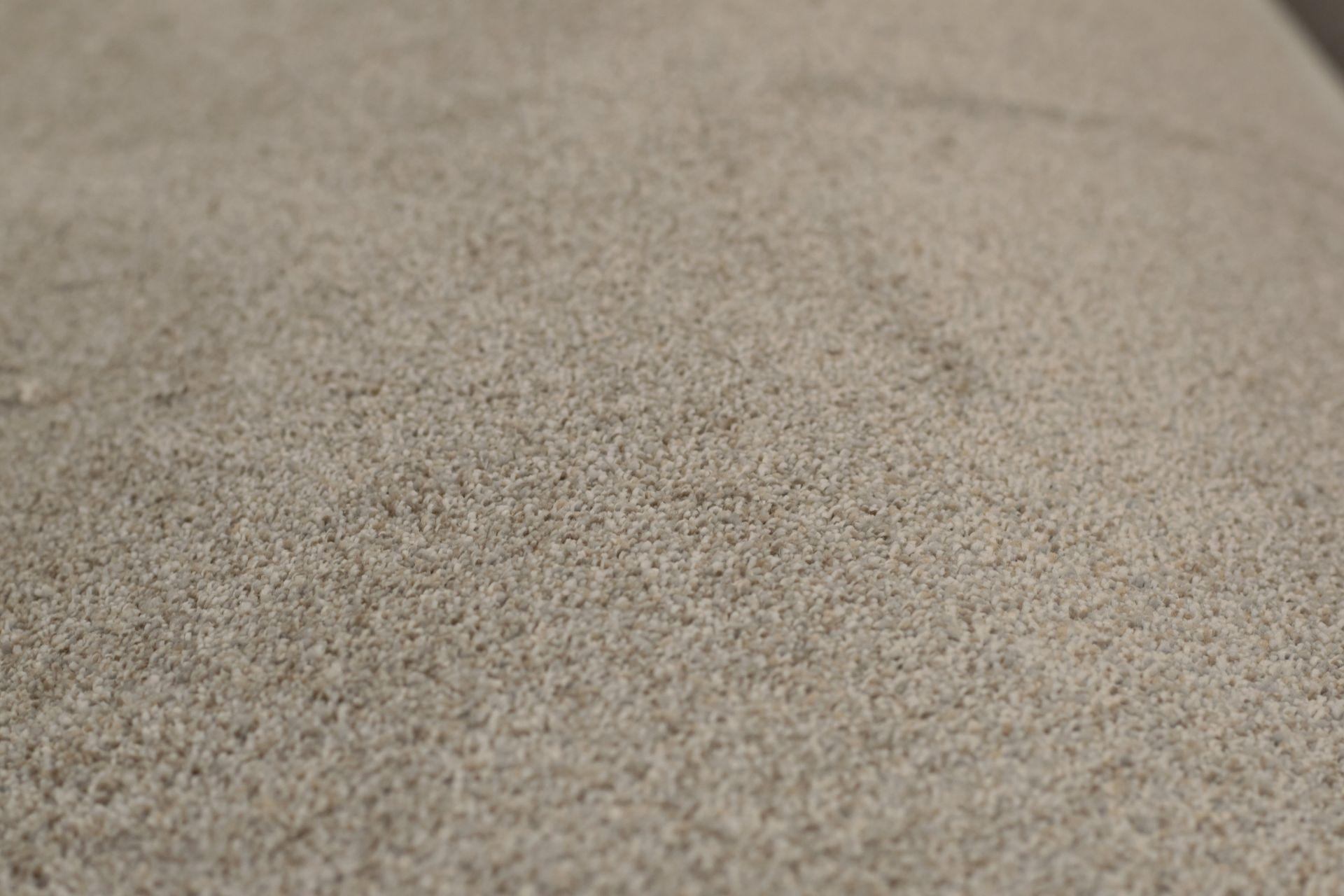 Texture
A texture is often referred to as a plush or saxony, because it is soft to the touch and is often chosen for where young children will be playing on the floor. It is also used where you wouldn't use a berber due to pets. Textures come in a wide variety of price ranges and qualities to meet your requirements. They are often only produced in solid colours, however there are a few multi-colour styles as well.
Shag
Everyone is familiar with what a shag is, that loose woven twist that use to be everywhere.
Well, now it's back but in much better colours than that orange your grandparents had.
The difference between a frieze and shag is the density, thickness and height of the fibers. The frieze is often referred to as a "short shag" as it's usually about 3/4″ high and its fibers are farther apart or loose where as a shag has a higher fiber and is more tightly packed together. A frieze is not as "plush" as a true shag but due to this fact the price ranges are different as well.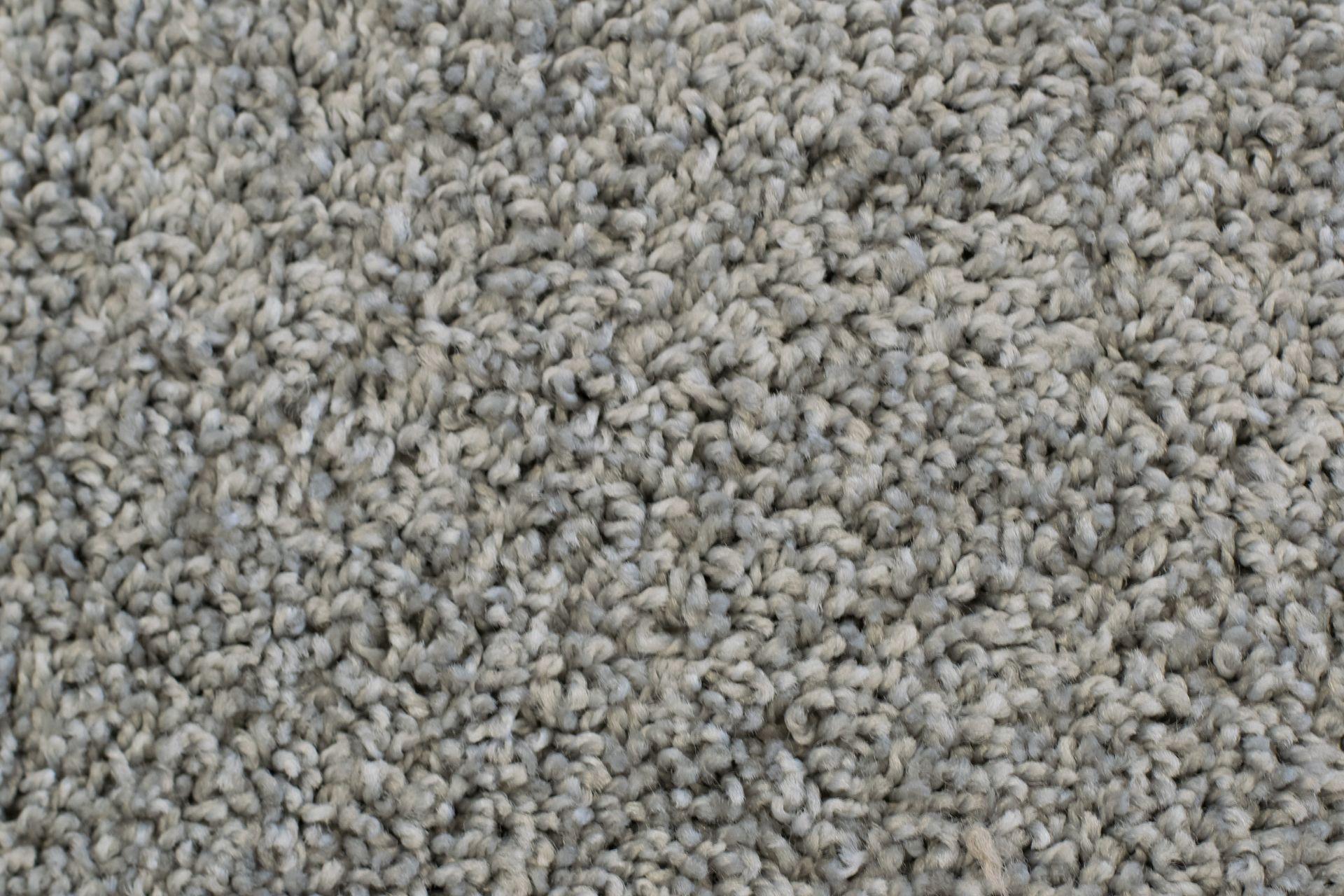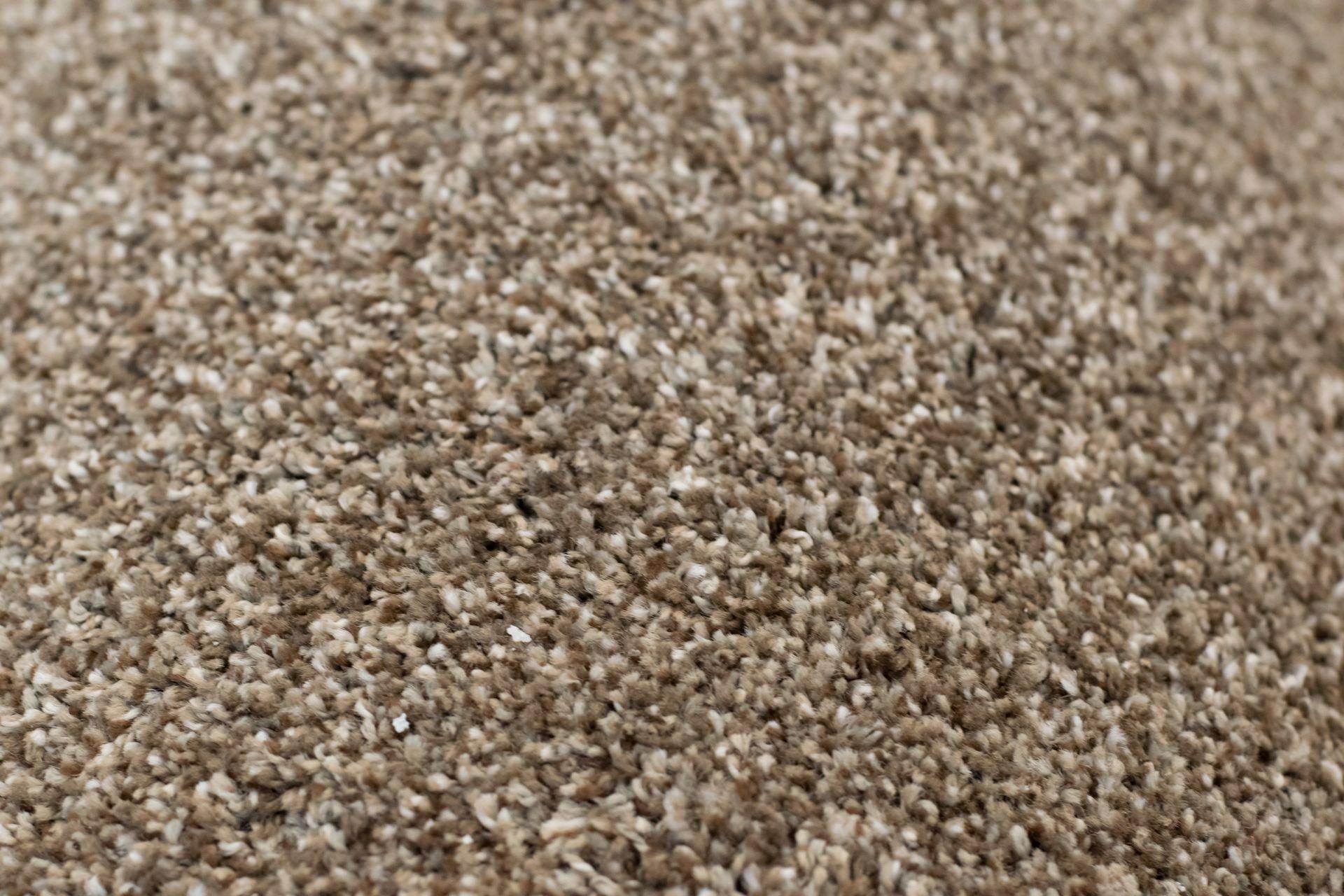 Frieze and shags required more vacuuming to keep their fibers from flattening. They do give long wear but more care is needed. They do give a soft and inviting look to any room and are often used in bedrooms, basements as they are soft and good for the kids to play on. Some friezes by Shaw also give excellent pet and stain resistance which is great for where you think your kids may spill juice or pop. Freizes and shags come in solid or with a multi-colour fleck through out.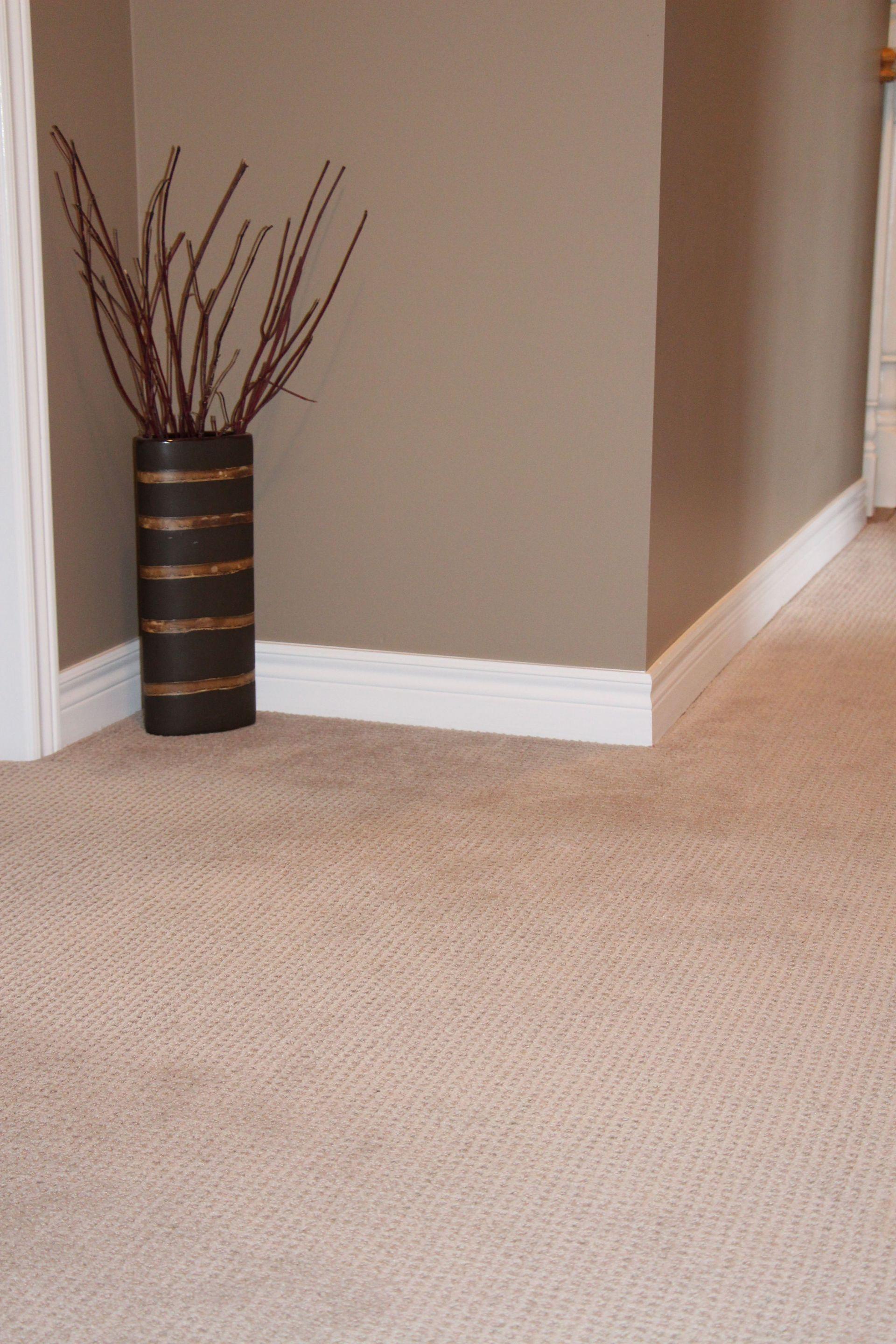 Sculpture
Sculpture carpets are a combination of berber and texture. The berber is needed to make the pattern in the carpet, which is usually lower than the texture part. Although sculpture has berber in its design the berber is usually low enough that pets do not catch their claws on it. Sculpture is often used in more formal rooms such as living rooms but people do use it anywhere they like. These types of carpets are often only found in solid colours as it is the design or sculpture of the product that is intended to stand out.
As our inventory and order-in selections are too numerous to show them all here, we suggest you visit our store to view all our products from our suppliers.
Some different types of carpet product are
| Fiber | Abrasive Resistance | Crush Resistance | Soil Resistance |
| --- | --- | --- | --- |
| Polyester | Very Good | Good | Good Cleaning Ability |
| Polypropylene | Very Good | Moderate | Usually Easy to Clean |
| Nylon | Excellent | Excellent | Very Good |
All residential carpets are meant to be installed with a pad for proper wear. We usually carry three different types of pad to accommodate your traffic requirements.
OUR PROFESSIONAL INSTALLATIONS
Jim's Carpet Warehouse installers have over 25 years experience in carpet installations. All our manufactures offer a warranty on their carpets and as with all our work you are given a one year warranty of workmanship.
DIY
If you want to just buy our product and wish to install it yourself, we will be more than happy to answer any questions you may have.
Let's Get Started Today
Give us a call to talk to one of our flooring experts.