Jim's Carpet Warehouse carries one of Ontario's largest inventories of quality and affordable, pre-finished hardwood flooring.
We stock different colours, styles and price ranges to fit your economical requirements. There are also many colour and style samples available in our showroom to order.
Hardwood is a good investment in any home and can last for many years.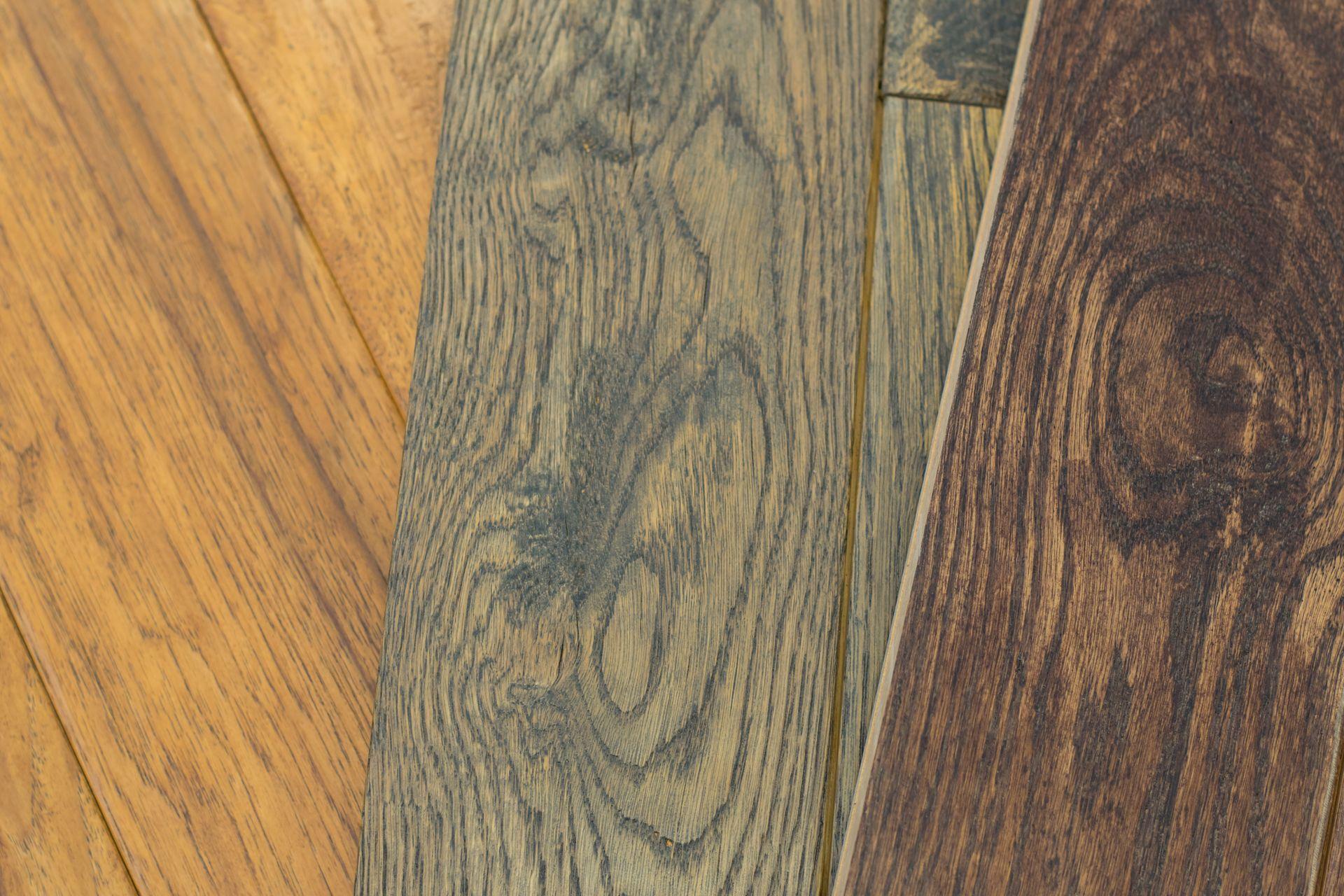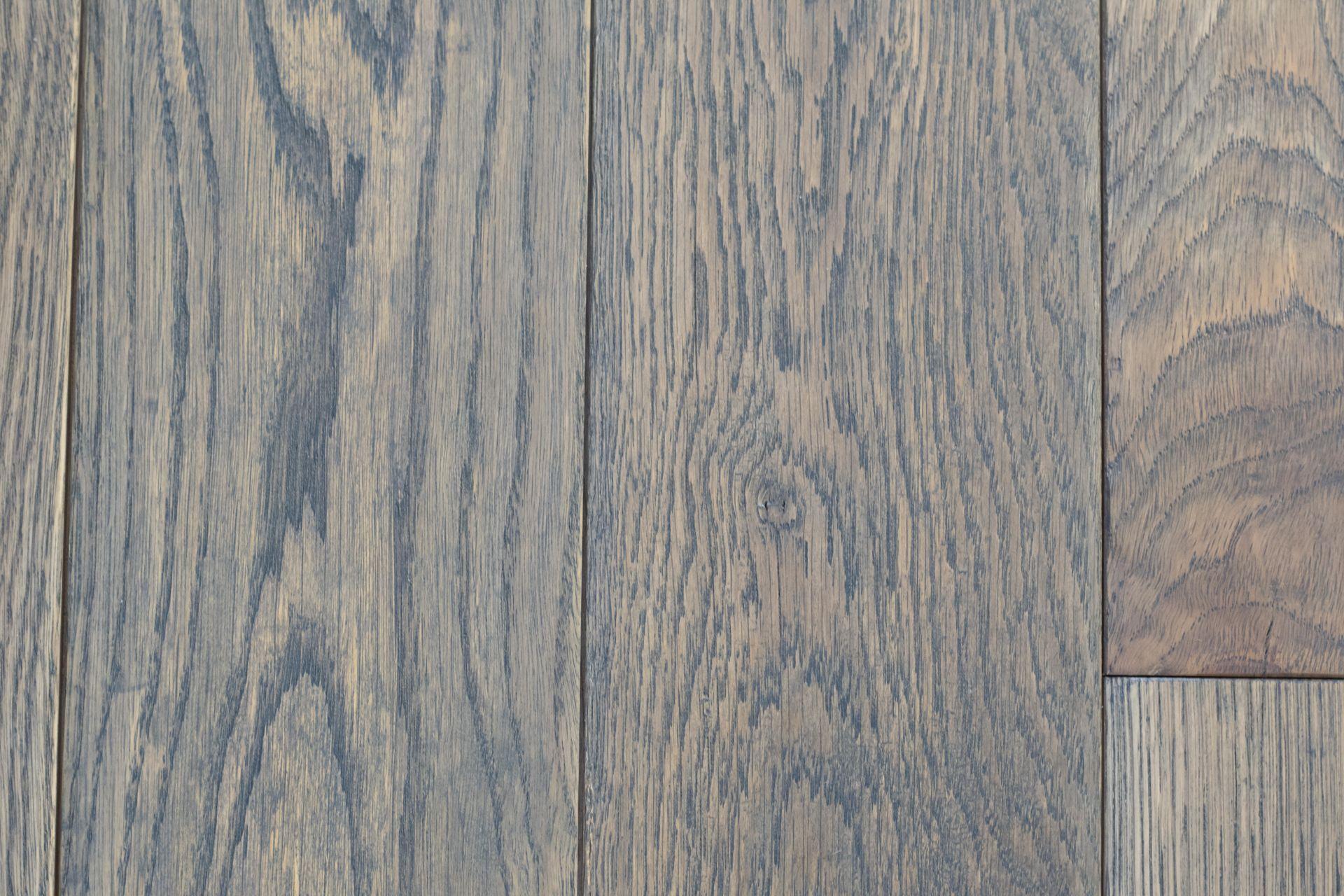 SPECIAL ORDER
Our order-in selection is too numerous to show all our beautiful colours and styles here, but please feel free to visit our showroom for more information.
OUR PROFESSIONAL INSTALLATIONS
Jim's Carpet Warehouse products are covered by the manufacturers' warranty and we offer a one year warranty on our work. Our professional hardwood installers have over 25 years experience and can help you with suggestions should you require any due to your layout. They take personal pride in their work and so does Jim's Carpet.
DIY
If you would rather buy the hardwood and install it yourself, or have someone who can do it for you, we will be more than happy to answer any questions regarding installation that you may have.
Let's Get Started Today
Give us a call to talk to one of our flooring experts.