Jim's Carpet Warehouse stock a few "cushion floors" sometimes also called "fiber floor".
The biggest difference between regular vinyl and cushion floor is that cushion floor can be floated in certain situations. This allows you to be able to install the product yourself easily and in areas that it may get wet (laundry or basement), as it allows you to dry the product out and lay it back down.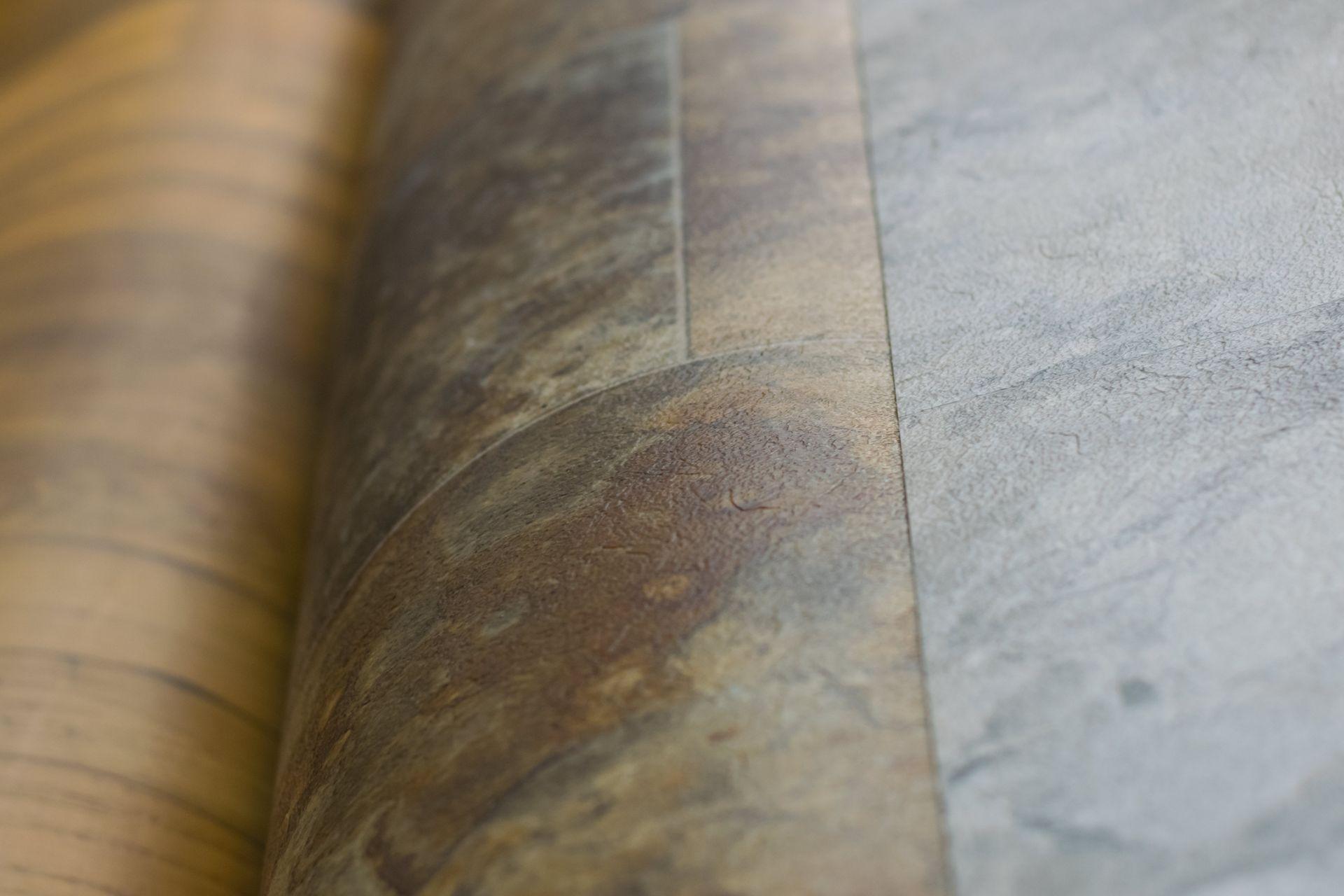 Its also a good product for an area (as long as no seams required) to float when gluing is not applicable (such as a painted floor) or where you are not allowed to permanently attach. However, cushion floor can also be permanently adhered as well just like a vinyl floor.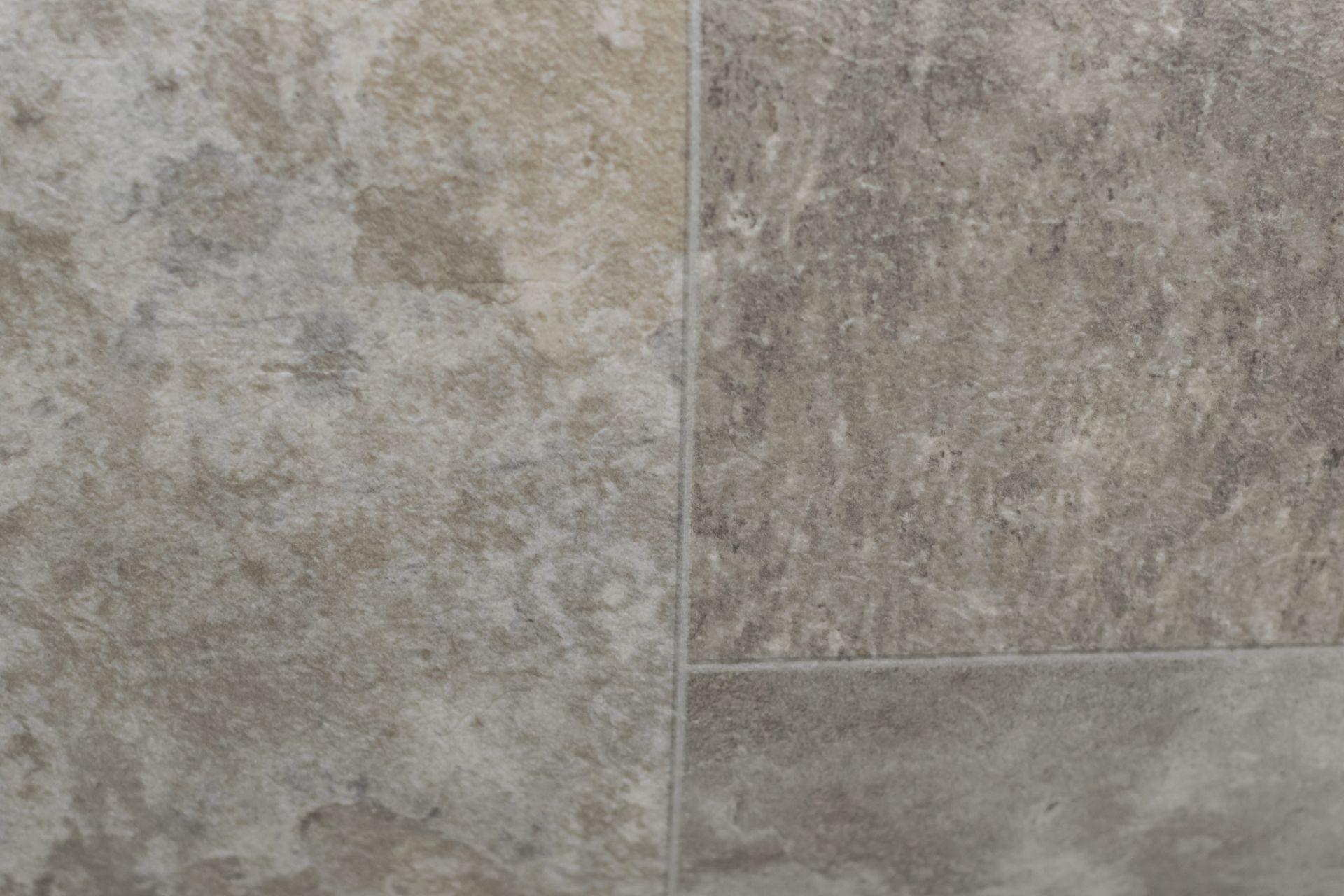 Another benefit is that it is slightly softer under foot even compared to a regular vinyl and comes in different thicknesses.
Cushion floor also comes in a wide variety of colours, styles and designs.
It is as economical as vinyl flooring so pricing is usually not an issue when comparing cushion to vinyl.
Why cushion flooring?
Often the choice is just because of the colour and design chosen as cushion floor is often placed in any area a vinyl can be installed. Where a loose lay application is needed or wanted. It's also more forgiving in areas that water may occur (such as basements or laundry).
Come into Jim's Carpet Warehouse to view our stock styles and our many order-in cushion floors samples from our various suppliers, such as Armstrong, Beaulieu, Tarkett (Centura), Mannington and Shaw.
OUR PROFESSIONAL INSTALLATIONS
Our installers at Jim's Carpet Warehouse have great experience in installing cushion/fiber floor that is relatively new to the industry compared to vinyl. Since it's inception we have installed many cushion floors so you can be assured of a professional result. As with all our products the suppliers offer a manufacture warranty and we offer a one year installation warranty.
DIY
If you want to just buy our product and wish to install it yourself, we will be more than happy to answer any questions you may have.
Let's Get Started Today
Give us a call to talk to one of our flooring experts.